A custom closet is more than an area to keep your belongings. It's a supportive tool that simplifies and transforms your way of living more than the standard options that come with your home.
Here are five reasons why.
1.) Organization is key to an efficient home.
There's no need to look for belongings when you always know where they are. This means less time is taken away from your busy life by streamlining organization in your every day routine.
2.) Takes advantage of space.
A small room doesn't mean you can't have a storage system. Optimize your bedrooms by adding custom storage without actually taking away any space. This is commonly referred to as "dead space" which is an area of your home that typically goes unnoticed as an option to use for storage. Some examples include rooms with unique spaces, bedroom corners,and upper-level areas.
For more information on dead space and tips on how to fill them, click here.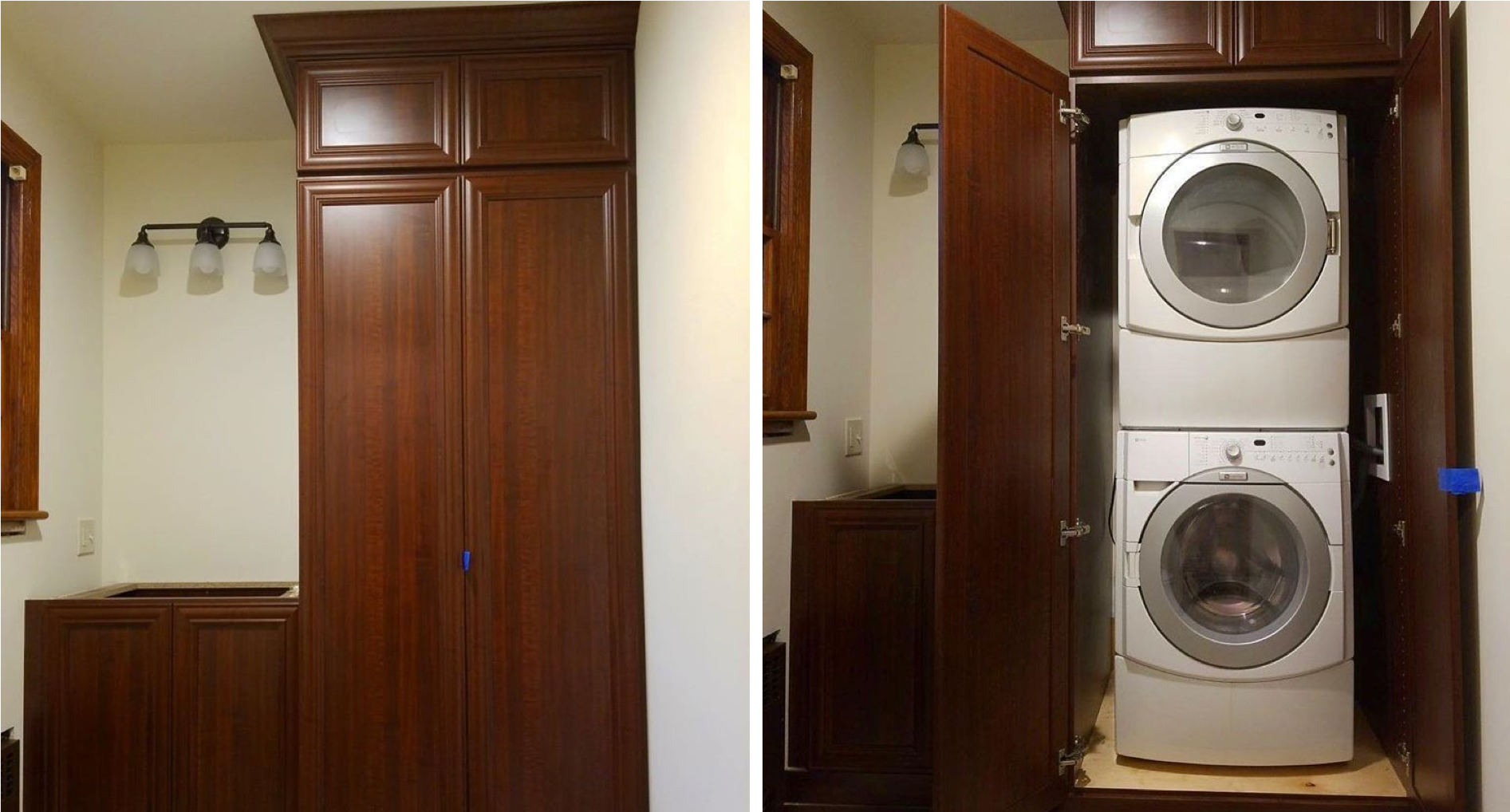 3.) Eliminates clutter.
Items can accumulate quickly, especially in the entryways to the home such as mudrooms, garages, and laundry rooms. From detergents, extra shoes, to winter equipment, these seasonal belongings aren't always in use, but can't be thrown away either. Designating a space for non-evergreen items is an efficient way to transition into each season without hassle.

4.) A clean home is a happy home.
A streamlined house creates a streamlined lifestyle overall. These space-maximizing techniques and custom closet designs make the most of any room practically and personally. An organized home encourages healthy organizational habits to sustain.
5.) Personalized design meets your specific lifestyle needs.
Expert design consultants will review the space, make a plan, and design a 3-D model of the storage system for you. Whether you'd like LED lighting or an emphasis on your large shoe collection, they can accommodate your unique wardrobe that's tailored to your specific style.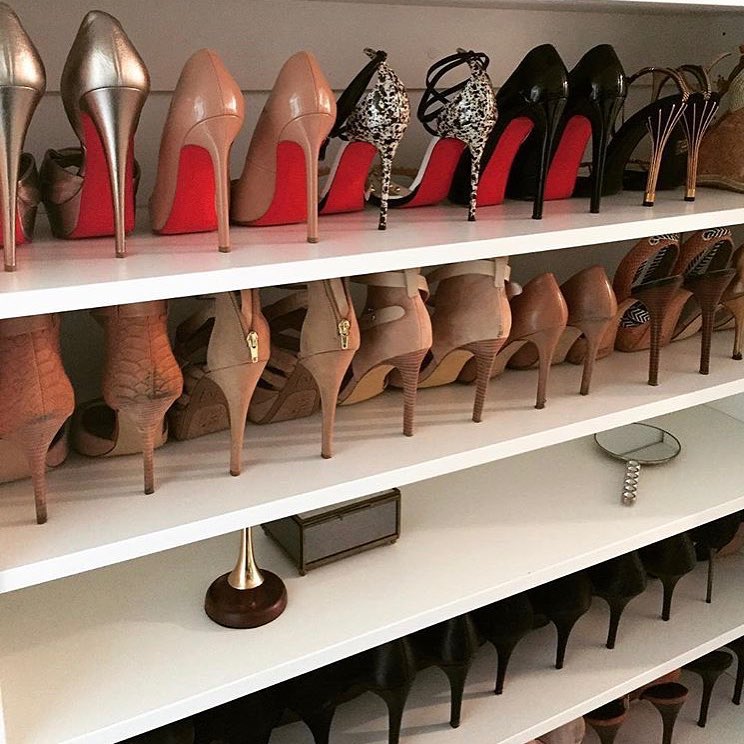 These are only just a few ways a custom closet can transform your life.
At Closet Butler, we offer a free consultation and our designers will walk you through the entire closet building process before you make any final decisions.
So what are you waiting for? Enhance your home to its fullest potential.
Thank you for reading.