Garage floor tiles can be a valuable investment when purchased carefully.
When it comes to remodeling your garage, one of the quickest upgrades can be adding floor tiles to cover unsightly concrete.

However, if you skimp on the quality of floor tiles used, you can end up with a wasted investment. Cheaper is never better in this case. Be sure to reach out to a qualified dealer for utility tiles to get durable options that can withstand the wear and tear that's going to occur in such a high traffic area.
Garage or utility floor tiles come in a varitey of colors and textures -- it doesn't have to be one size fits all.
One of the perks of having floor tiles is the flexibility. If one gets damaged, you can always replace it instead of having to replace the entire room.
Quality Matters
Whether you're going with epoxy floor coating, or adding floor tiles, be sure to invest in a solution that is built with quality and is durable enough to last a few years.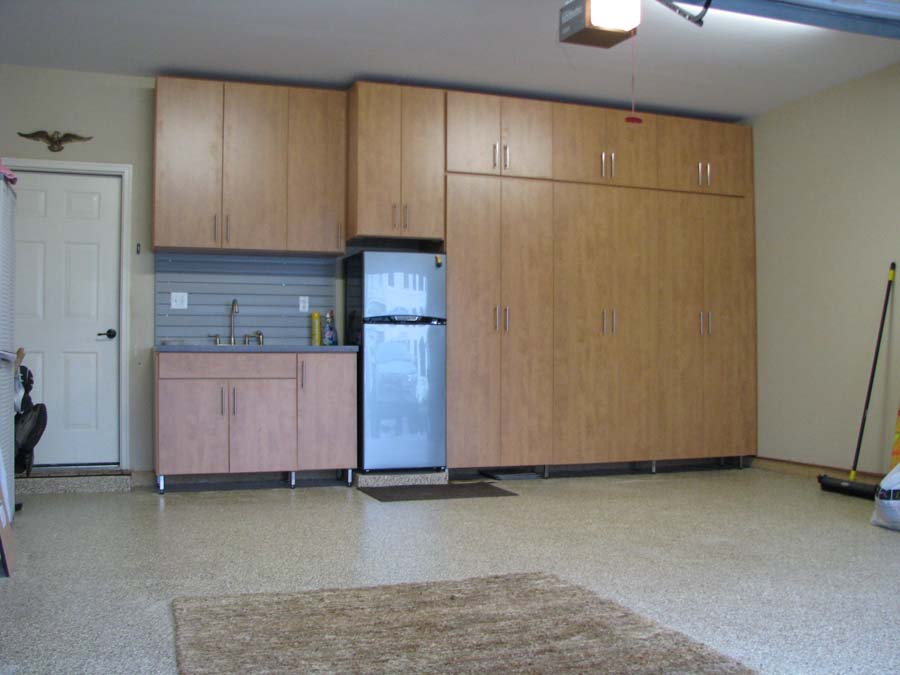 Pro Tip:
If garage flooring or quality floor tiles are not in your budget, consider painting the exisiting concrete a neutral color. A fresh coat of paint can really tie a room together and refresh the area for a new and clean look.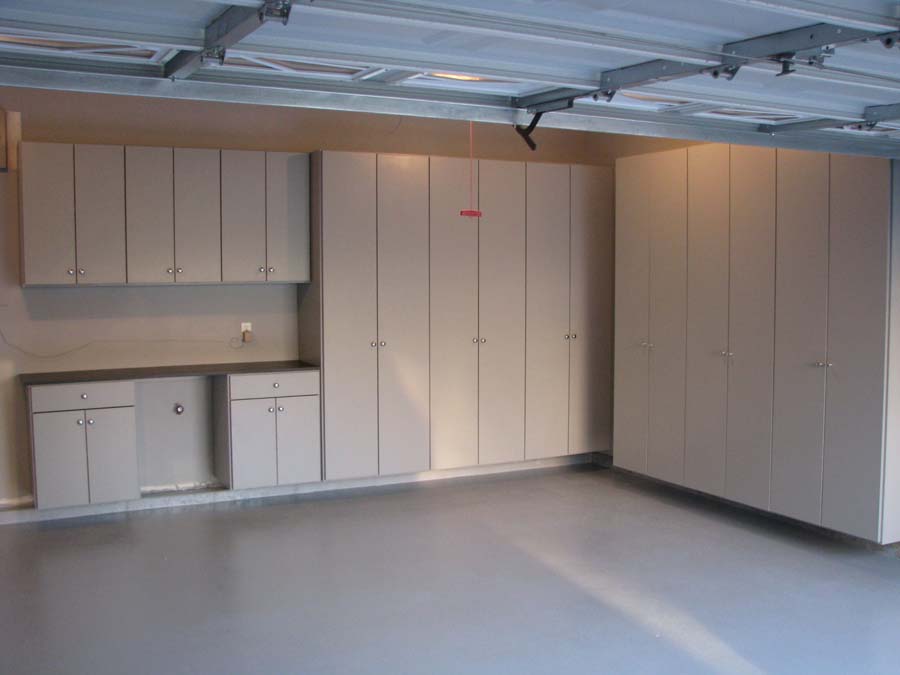 Related Topics:
Upgrade Your Garage With Custom Cabinets
Why it's Crucial to Buy Closet Materials from a Reputable Manufacturer
Rethinking Pantry Organization: Beautiful or Functional?