From Home Depot, Lowes, and California Closets, it can be overwhelming to pick the right choice. However, going with a family-owned closet manufacturer instead of a well-known franchise can be the best fit for you. With so many options nowadays to revamp your home, we decided to help break down this process.
Here are four reasons why.
1.) A more personable approach.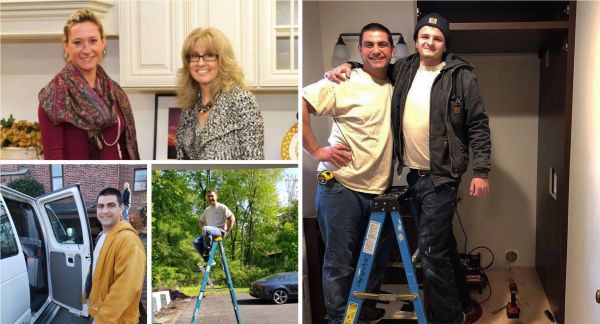 Private custom closet companies will measure the dimensions of the space you want redone. They understand that details such as, how high off the ground a radiator is effects the shelving, are all key aspects you wouldn't think of -- this is the expert's responsibility to take measurements, not yours.
An interior designer from an independent closet manufacturer will most likely have more time on their schedule to connect with you. They'll enter your current closet and count each piece of long-hanging, short-hanging, and accessories items you own in order to customize the exact storage system that's tailored to your personal style.
A better client relationship means a better overall experience. Everyone you meet are the people working on making your home the exact way you want it to be.
2.) In-house workshops available.
Another advantage to using an independent closet company is they usually don't outsource their materials. A private workshop that's used exclusively for clients and woodworking projects aren't available in big brand names. The cabinets are built specifically for the homes they're installed in using advanced machinery all in-house.
3.) Exclusive product offering.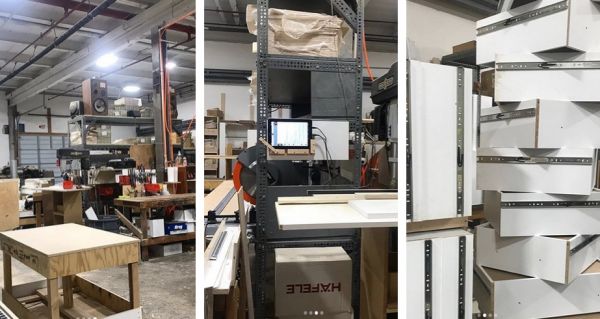 Family-owned closet manufacturers will personally fabricate any custom storage space required and will not subcontract any work. If there is damage, larger companies may tell you that you'll need new items all together, when all that's necessary are some quick repairs. Since local home improvement contractors aren't affiliated with larger modular closet brands, they're able to cater unique client styles as well. The materials aren't found in stores since they're created in-house, and can deliver the custom closet of your dreams.
4.) Trusted manufacturers.
Your local cabinetry maker should also be more than happy to share their knowledge with you to ensure all projects are environmentally-friendly. From energy-efficient to fire retardant materials, they'll discuss with you on using safe and sustainable particle boards in all projects they build -- such as laminate cabinetry. Full transparency is available of the ingredients found in the materials that'll be placed in your home.
The Closet Butler Difference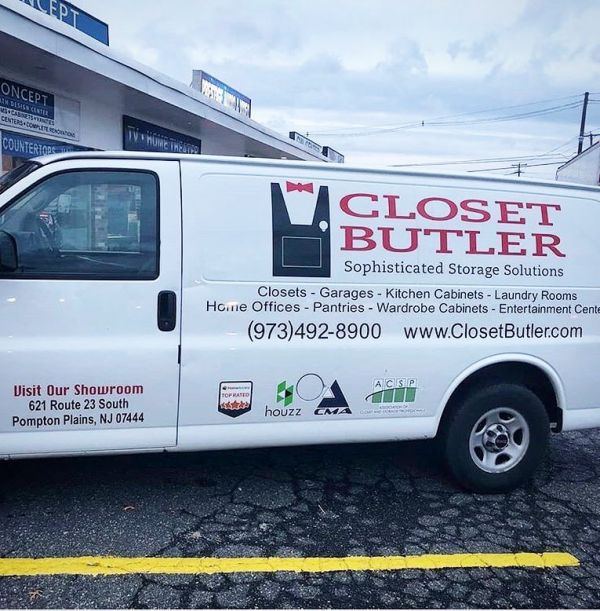 Every closet we design and build is created specifically for you. When you work with Closet Butler to design and install your closet, pantry, or other storage solution, you're receiving custom cabinetry built for your home and its unique spaces.
As most of our clients are referrals and repeat customers, we understand the importance of everyone's specific needs and even offer a 10-year warranty for all of our work.
Thank you for reading.